SPRING CLEANING:
Exhibition Design, Branding, Event Organization
A vinyl cut sticker of the Spring Cleaning logo designed by me, fabricated and installed by Aedan Vadala Clark.


The space was completely renovated (all walls painted white, floor adaptation, gathering of gallery materials, etc.) for the Spring Cleaning gallery show by Wen Zhuang, Aayushi Khowala, and Sara Park with support from Woojin Kim, Annabelle Chace, and many other generous people.
The food for the Spring Cleaning opening consisted of abandoned cakes and baked goods (created by graphic design seniors including AJ Hansen for her thesis), traditional snacks (gathered by Zola Anderson and Francesca Rosati) and placed in my special troughs (fabricated and co-designed by Maria Gerdyman and myself), as well as a selection of fruit and vegetable pickles (created by Aiyu Liang and myself and placed in ceramic dishes I created with Maria Gerdyman).
Spring cleaning was an intense labor of love created despite a great deal of obligations and stressors, right at the end of senior year. It was made possible only because of a great deal of collaboration and helping hands from friends as well as unusual circumstances.
Wen Zhuang
and
Aayushi Khowala
led the installation and physical curation. I assisted in social media promotion, graphic design, catering, documentation, and the beginning curation as well as planning stages.
To give context, during the course of our RISD education, all student-run galleries were phased out. At the time of this opening (as well as following it), no completely student-run gallery space had been open or supported by RISD for 2 years.
By chance, the RISD Mail Room moved from a space in the Design Center at the end of spring semester 2019. We were inspired to take over the space and to remind RISD students, faculty, and administration of the importance (and joy) of student-run gallery spaces.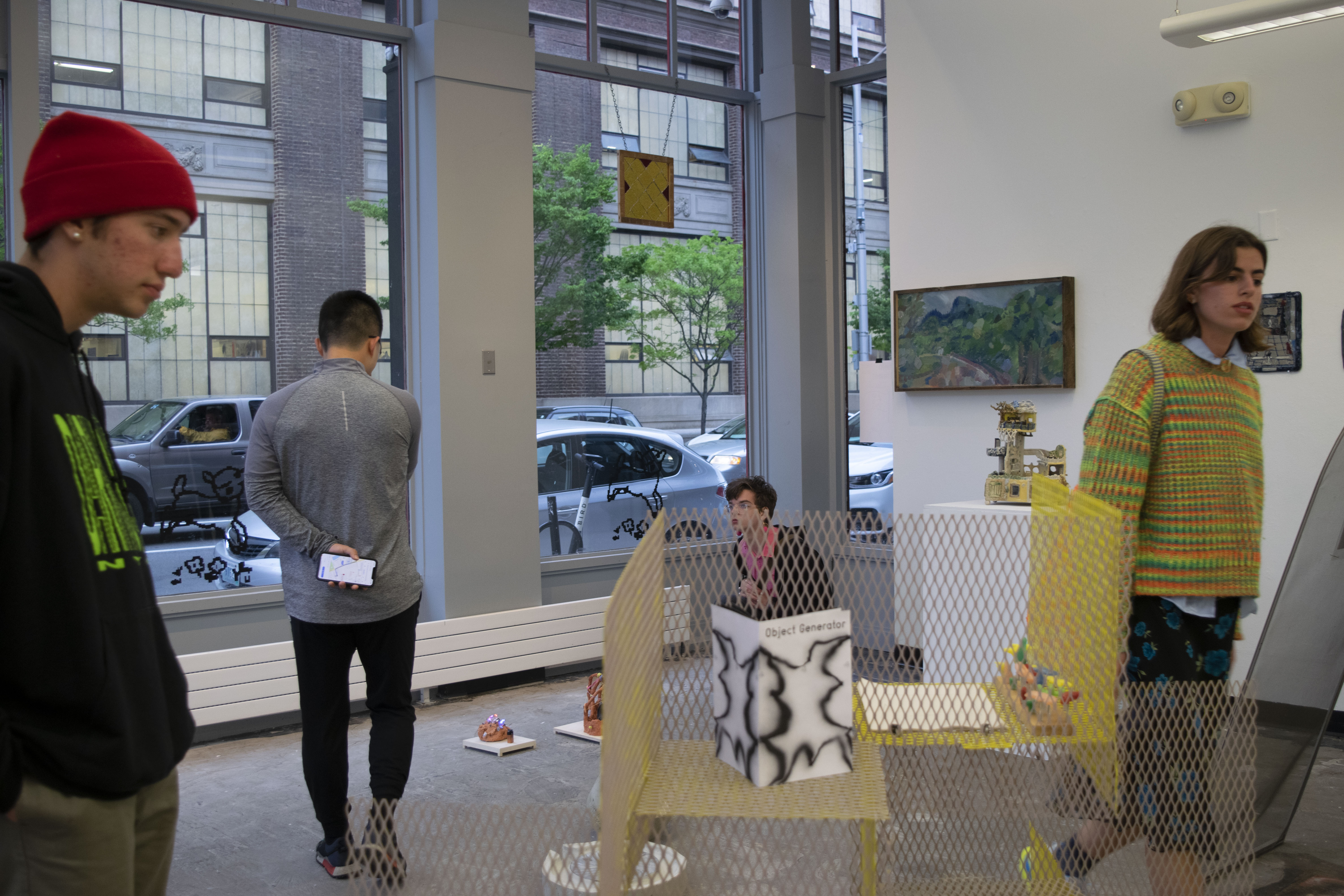 Our theme was, of course, Spring Cleaning.

"The year is ending. We're doing some heavy-duty cleaning (of our studios, hearts, and minds). When getting our affairs in order before the Summer, it's often difficult to let go. This is a show for excess, mess, baggage, hidden and forgotten gems."
Written by Wen Zhang
We wanted exhibiting artists to think of the show as an opportunity to show a piece of work that they hadn't been able to present to a wider audience. Or, if they preferred, as a place to show something important to them that hadn't yet had a place to shine.
The show opened in the old mailroom on May 23rd and closed on the 30th. Opening night included a performance by
Rachel Tandon
and
Zoe Scruggs
.


I created the promotional material and the poster with design direction help from Sara Park (as well as support from Wen and Aayushi). They were riso printed by Tiger Dingsun.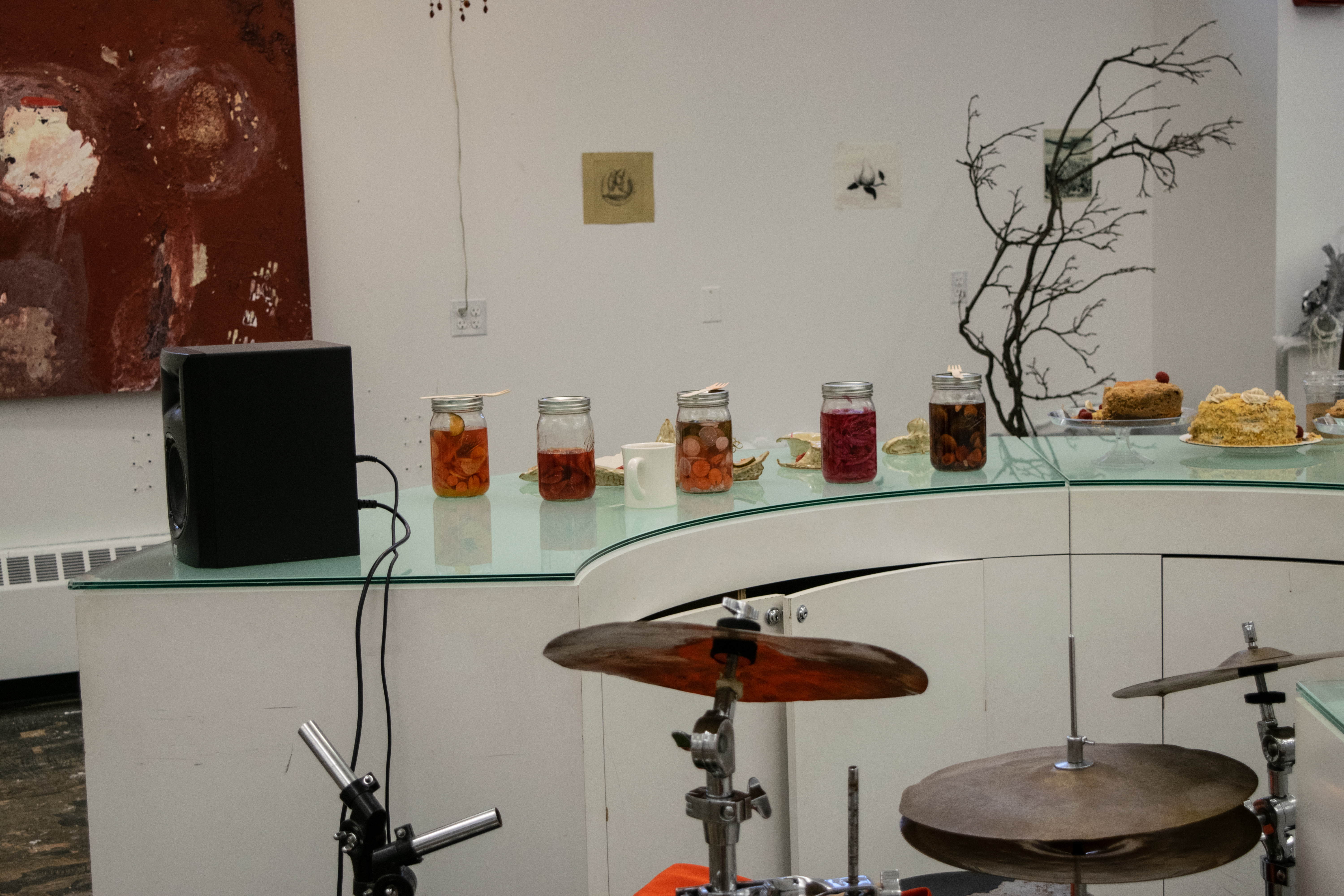 Big thanks to all of the artists! To my friends! And to this beautiful show we created as we said goodbye to RISD!