POV you and your bff gazing at each other in a polly pocket mirror.
Screaming Orange




Bunny Island
Chicken and Egg on a Rainy Day
Peace Out and Bliss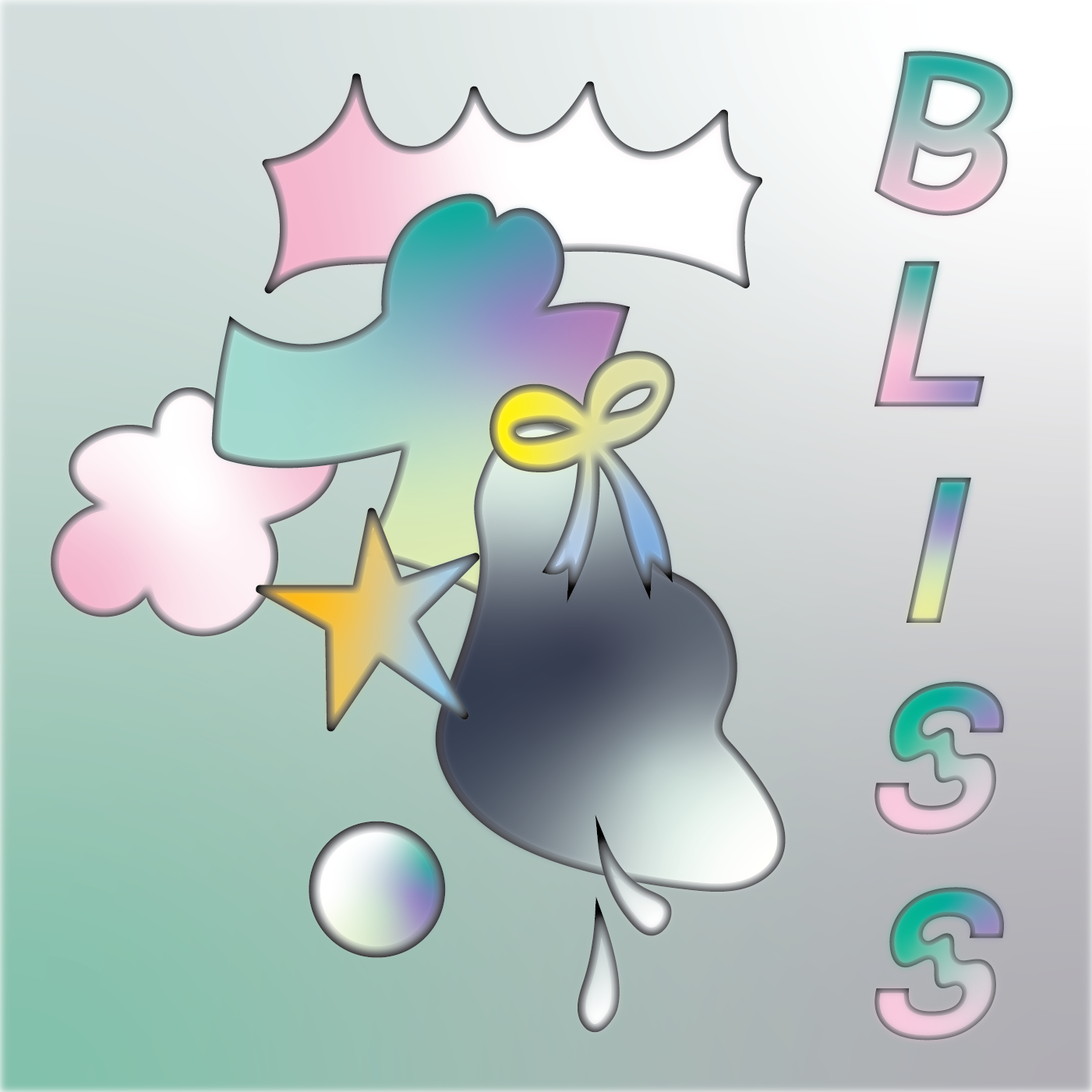 Happiness landing on your finger like a little bird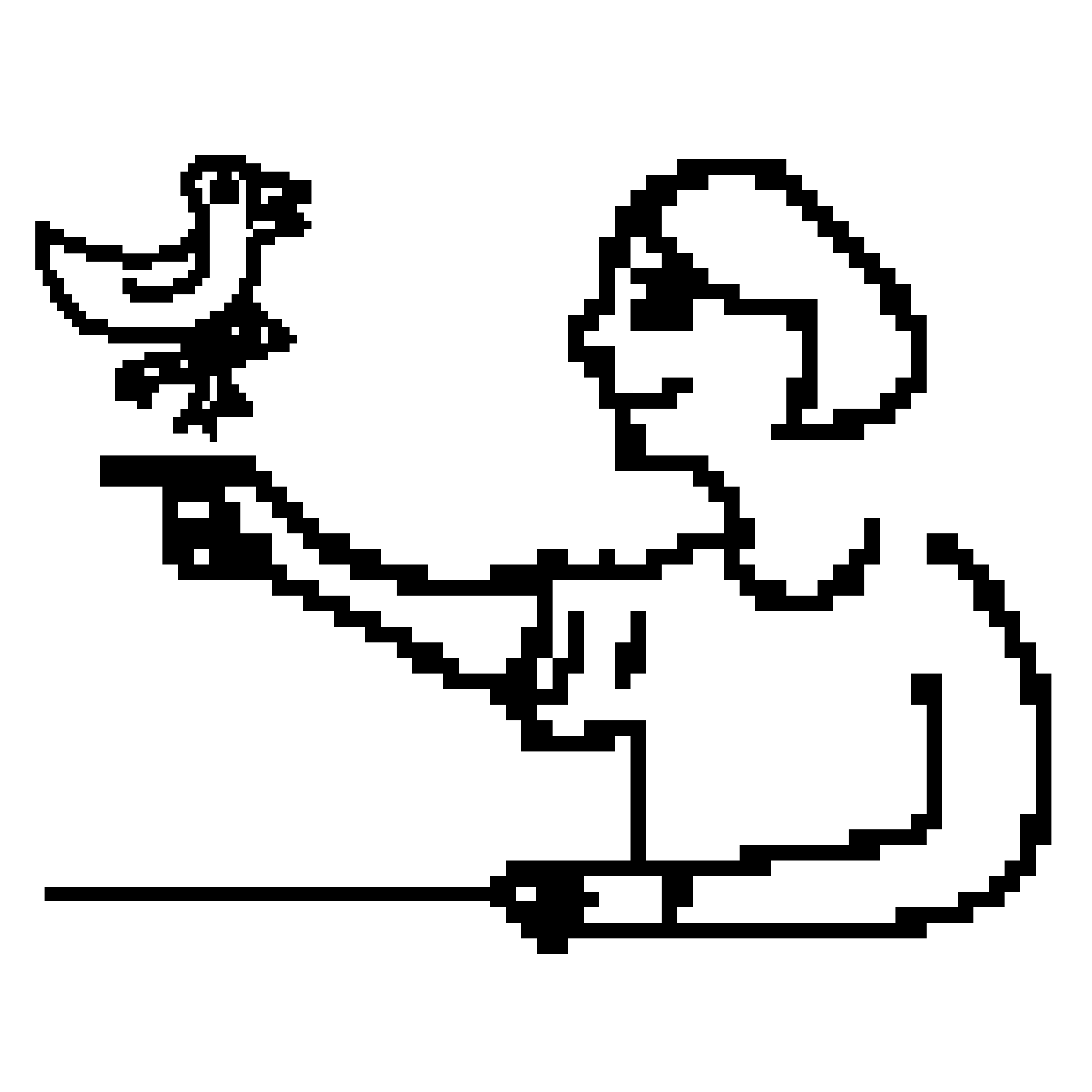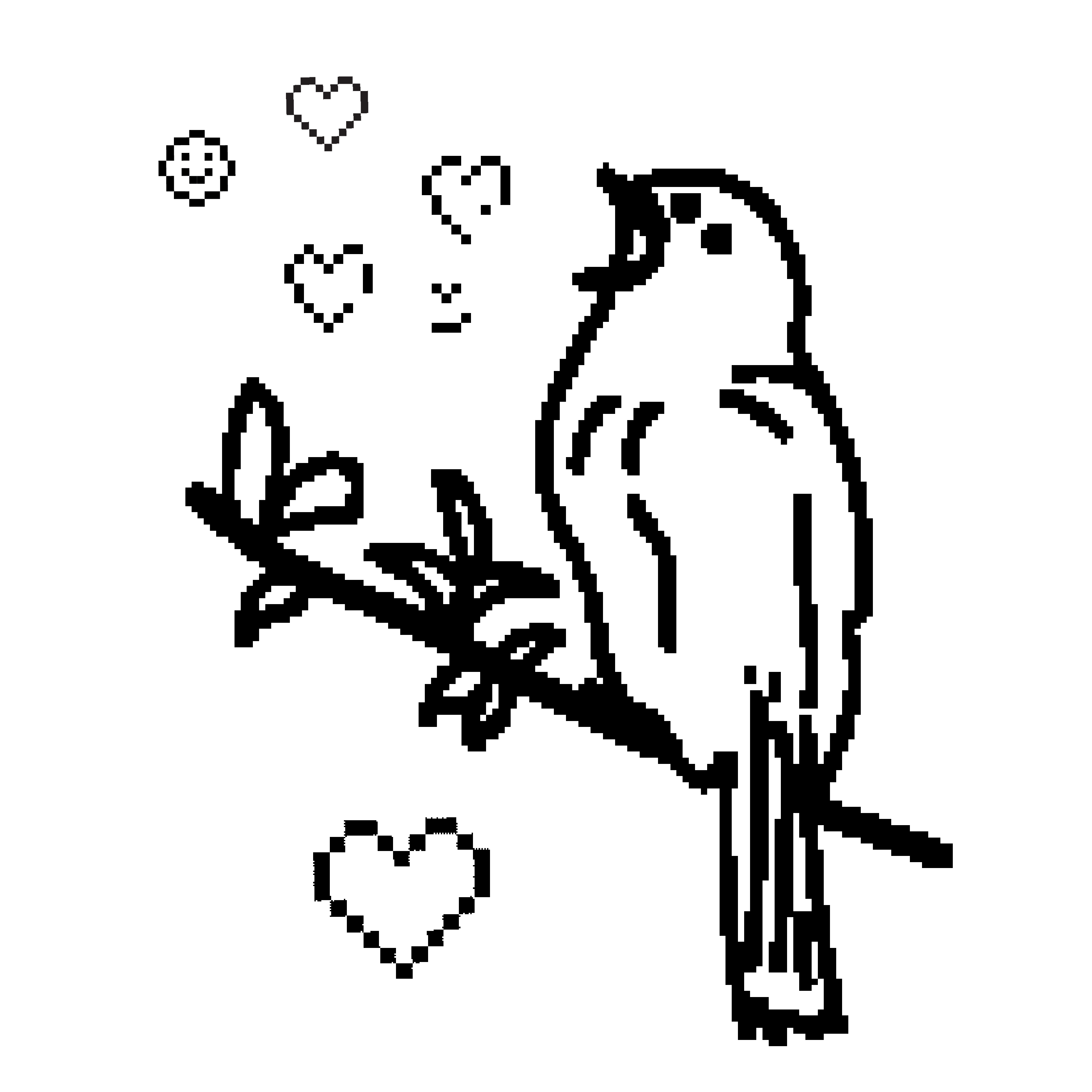 This is what happens when you fall in love with a vampire...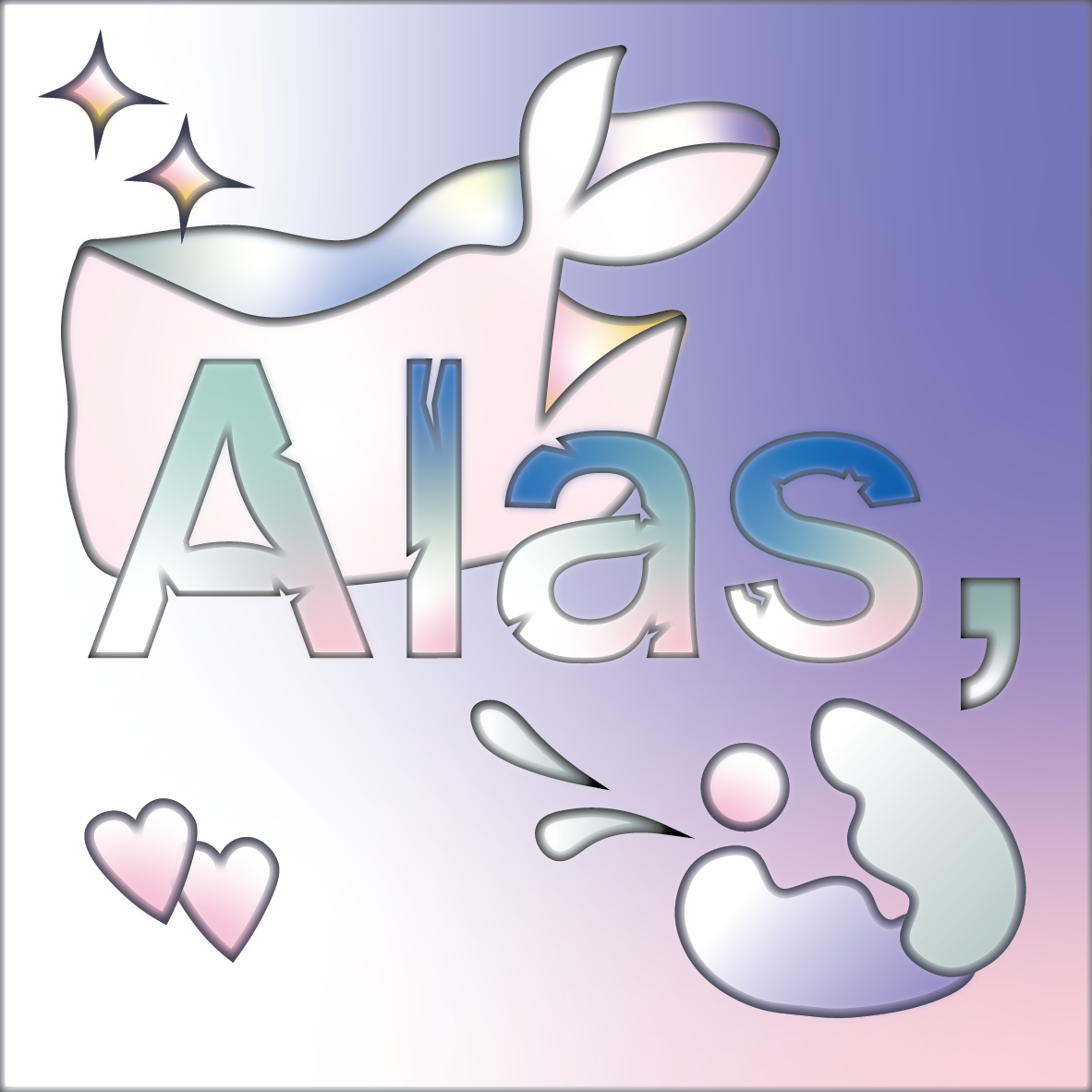 About Distribution, Pollen, Broadcasting, and Scents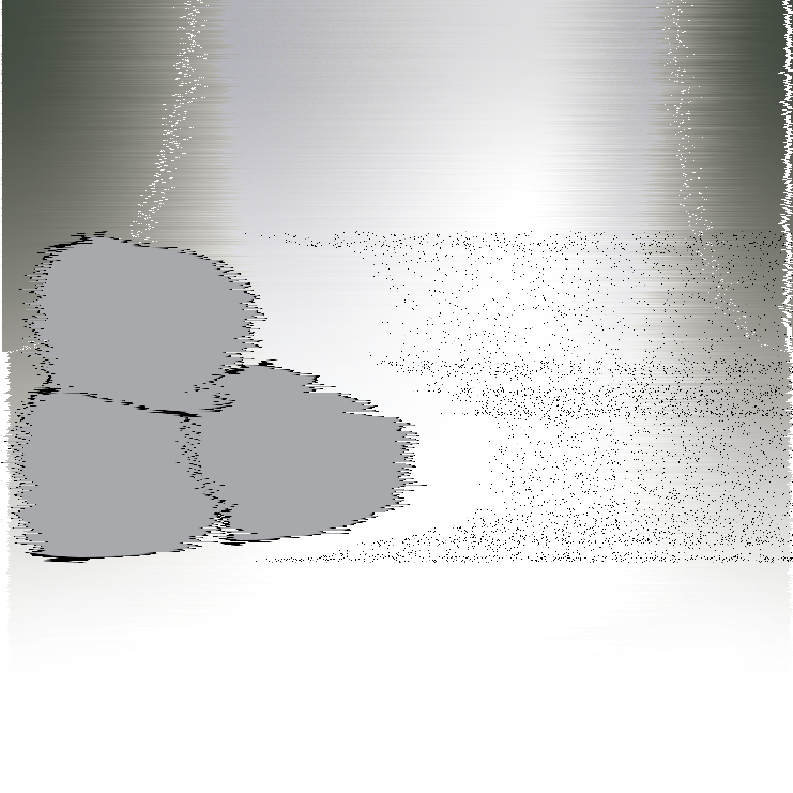 January 1st... Welcome 2020 !