These are informational posts I created to inform people about COVID-19 and other health + social issues. I took inspiration from my ongoing research project on infectious disease & visual communication, which has primarily focused on HIV/AIDS, tuberculosis, syphilis, and smallpox.
I created this series of illustrations and informational texts throughout the crises to campaign for housing reform, to share information about safely quarantining, and to encourage social distancing.
The projects "Shame is a Bad Public Health Tool", "Pandemiquette," "Assessing Symptoms and Risks," "COVID-19 Updates," and "Practical Guide to Protesting & Pandemic Prevention" were created in collaboration with Lauren Sarkissian, a MPH candidate at University of Washington.
Our work was published in the Publishing the Present online catalog
here
following a call from Wendy's Subway, New York City.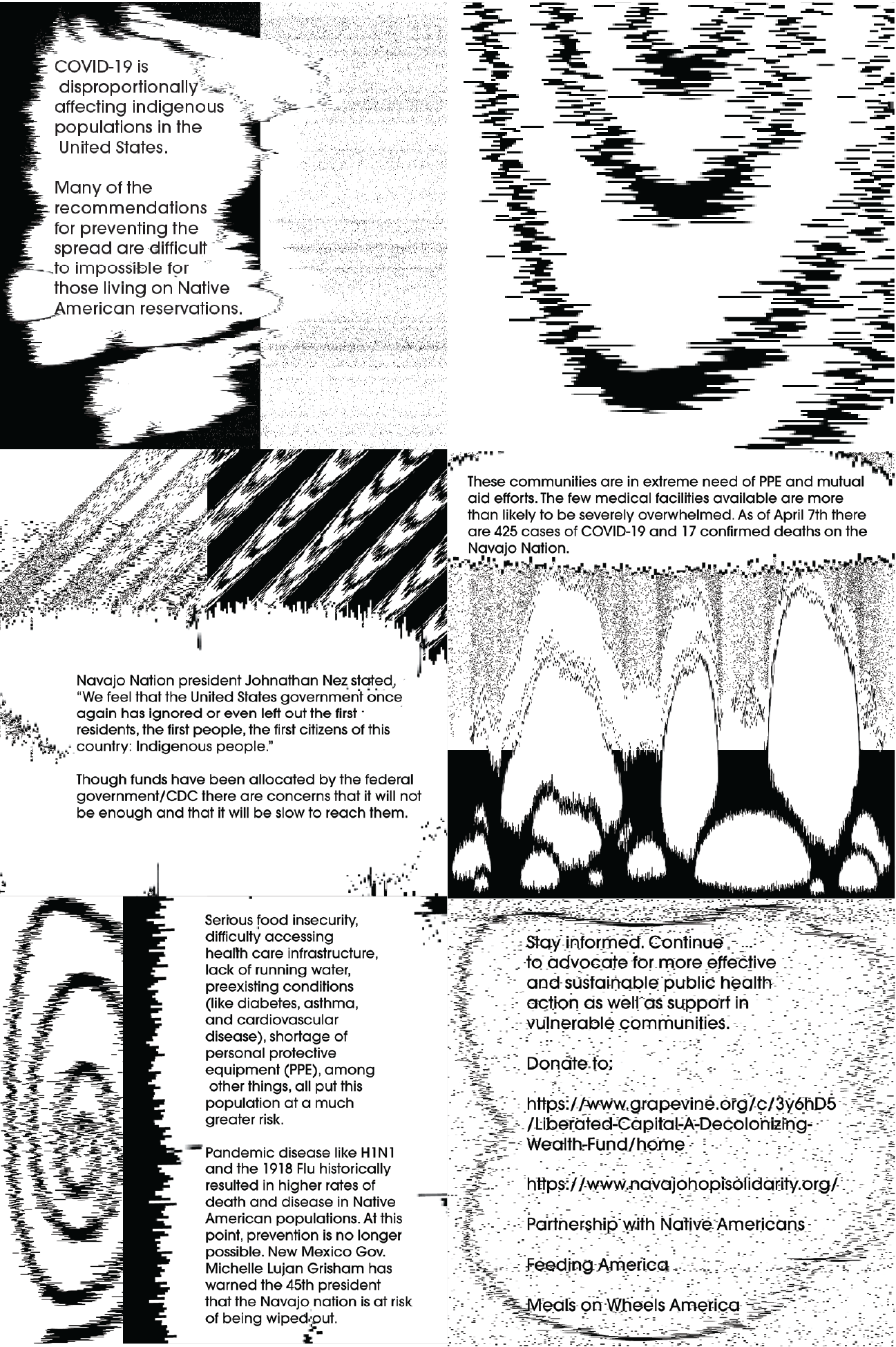 SHAME IS A BAD PUBLIC HEALTH TOOL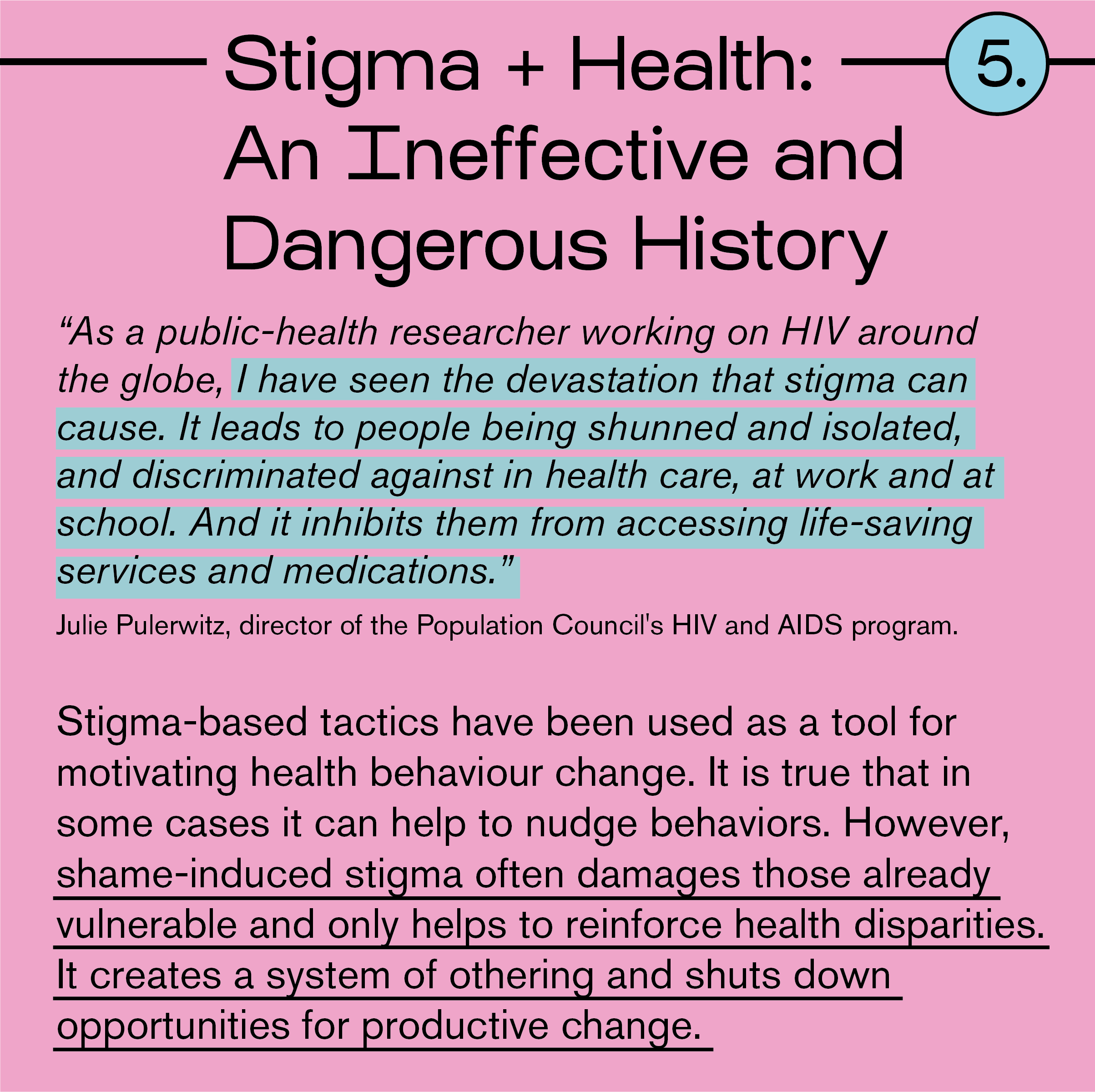 TAKING CARE OF
YOURSELF AND OTHERS

SOME TIPS FOR RECOGNIZING AND
TREATING COVID-19 FROM HOME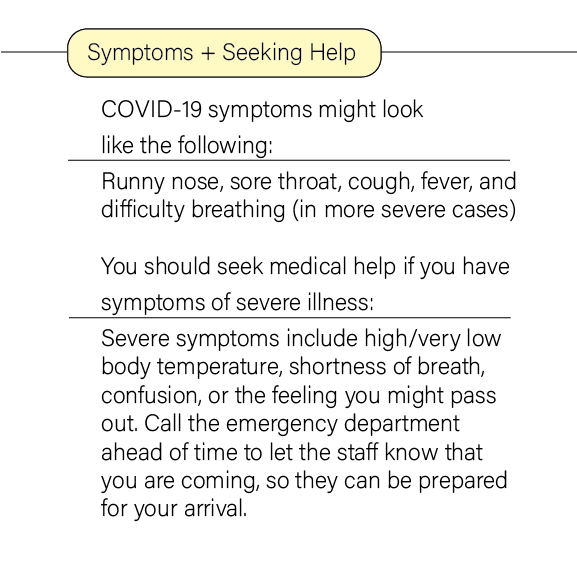 INTRO TO ZOONOTIC DISEASE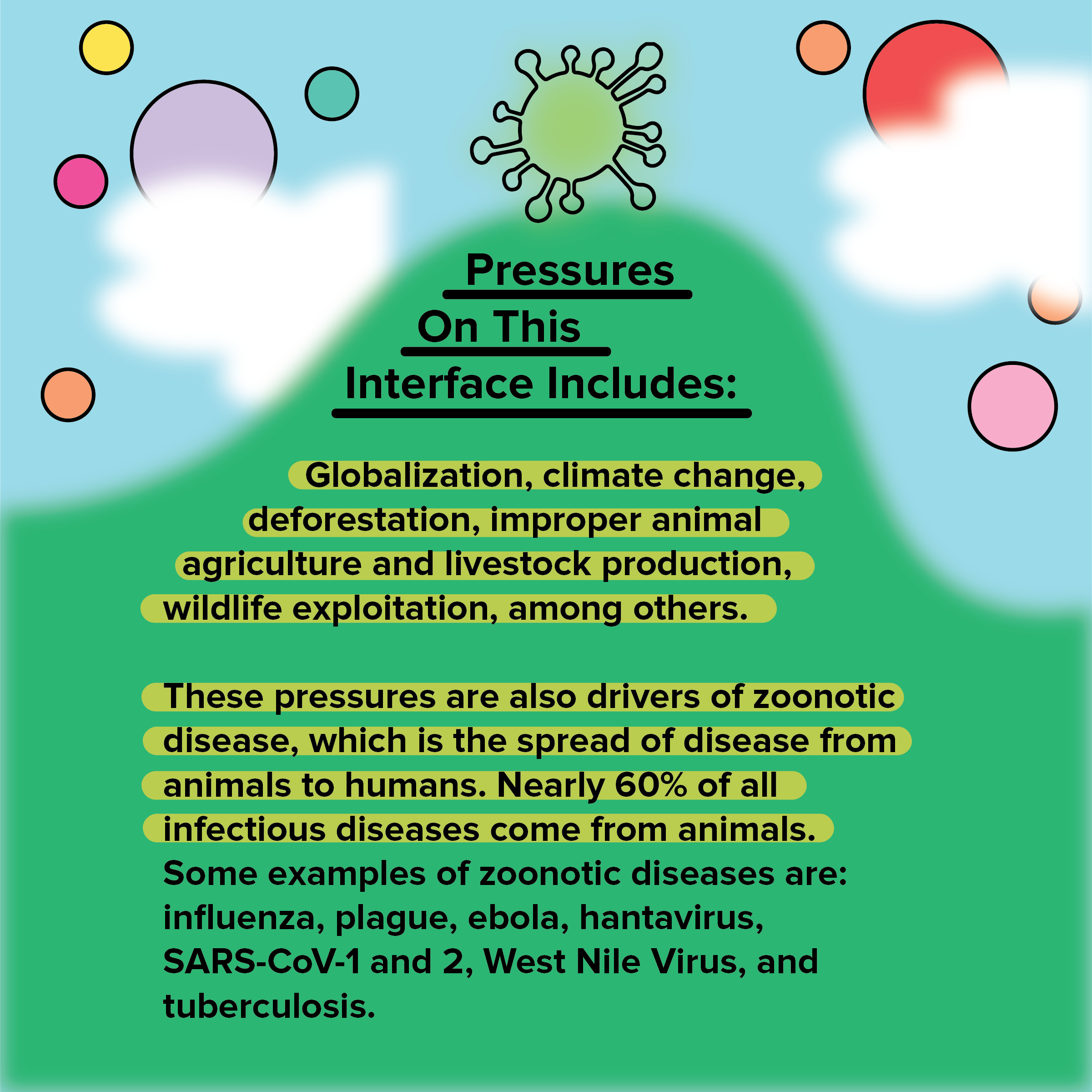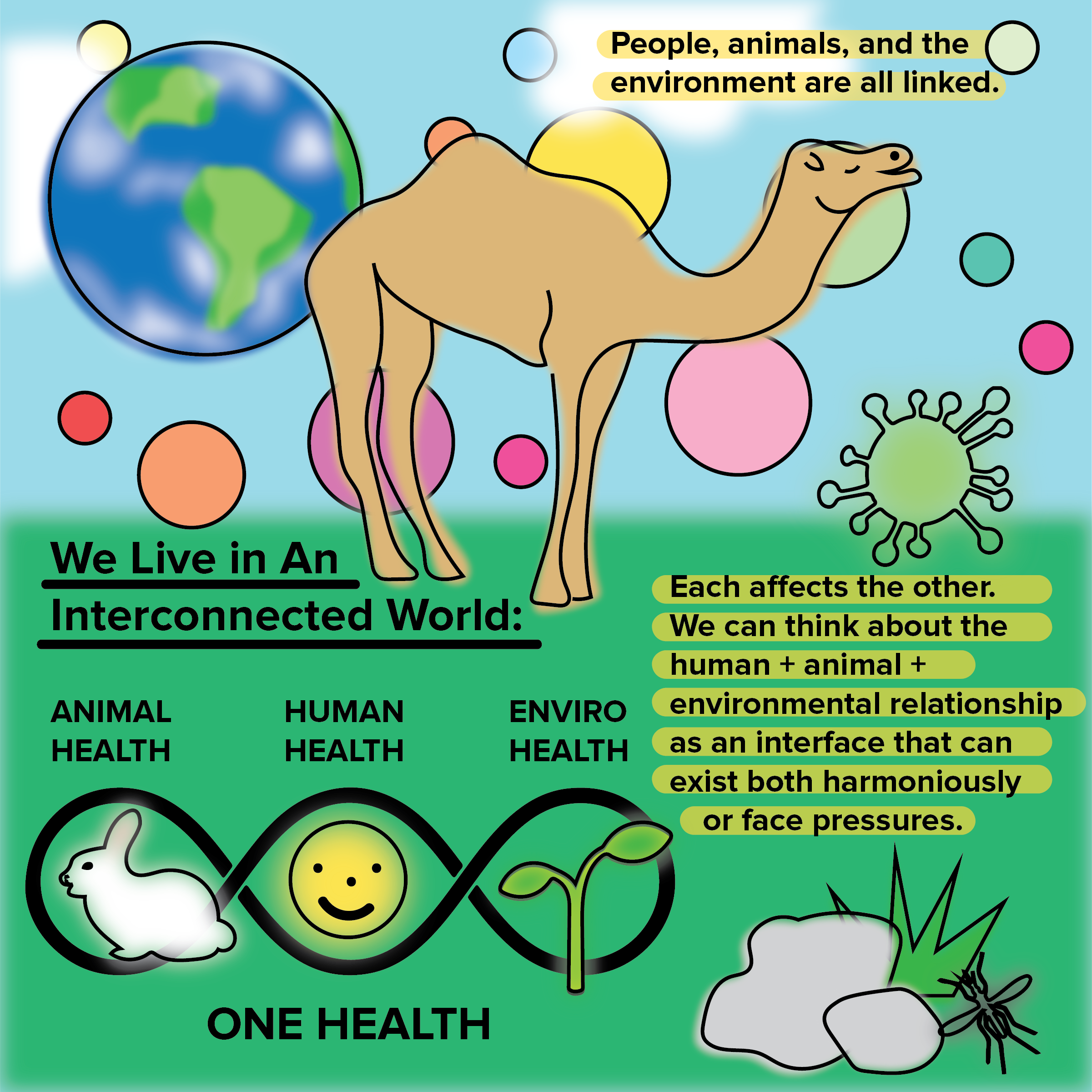 QUICK TIPS FOR SELF QUARANTINE
AND/OR SOCIAL DISTANCING

STABLE HOUSING IS CRITICAL FOR
SOCIAL DISTANCING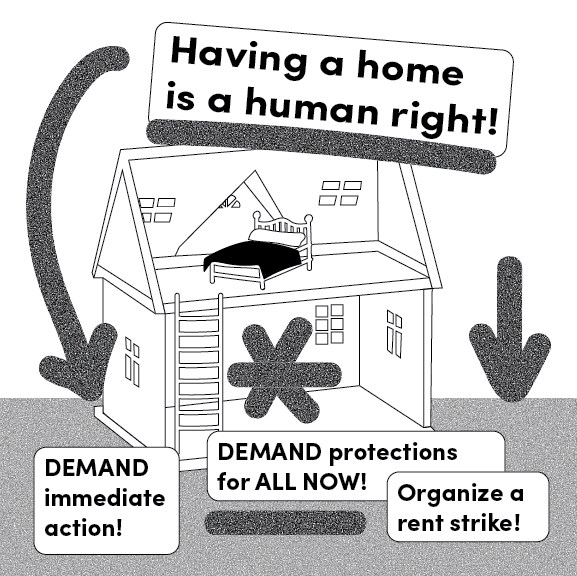 GUIDELINES FOR VOLUNTARY
CAUTIONARY QUARANTINE

EXPLAINING COVID-19

PROTECT USPS

PANDEMIQUETTE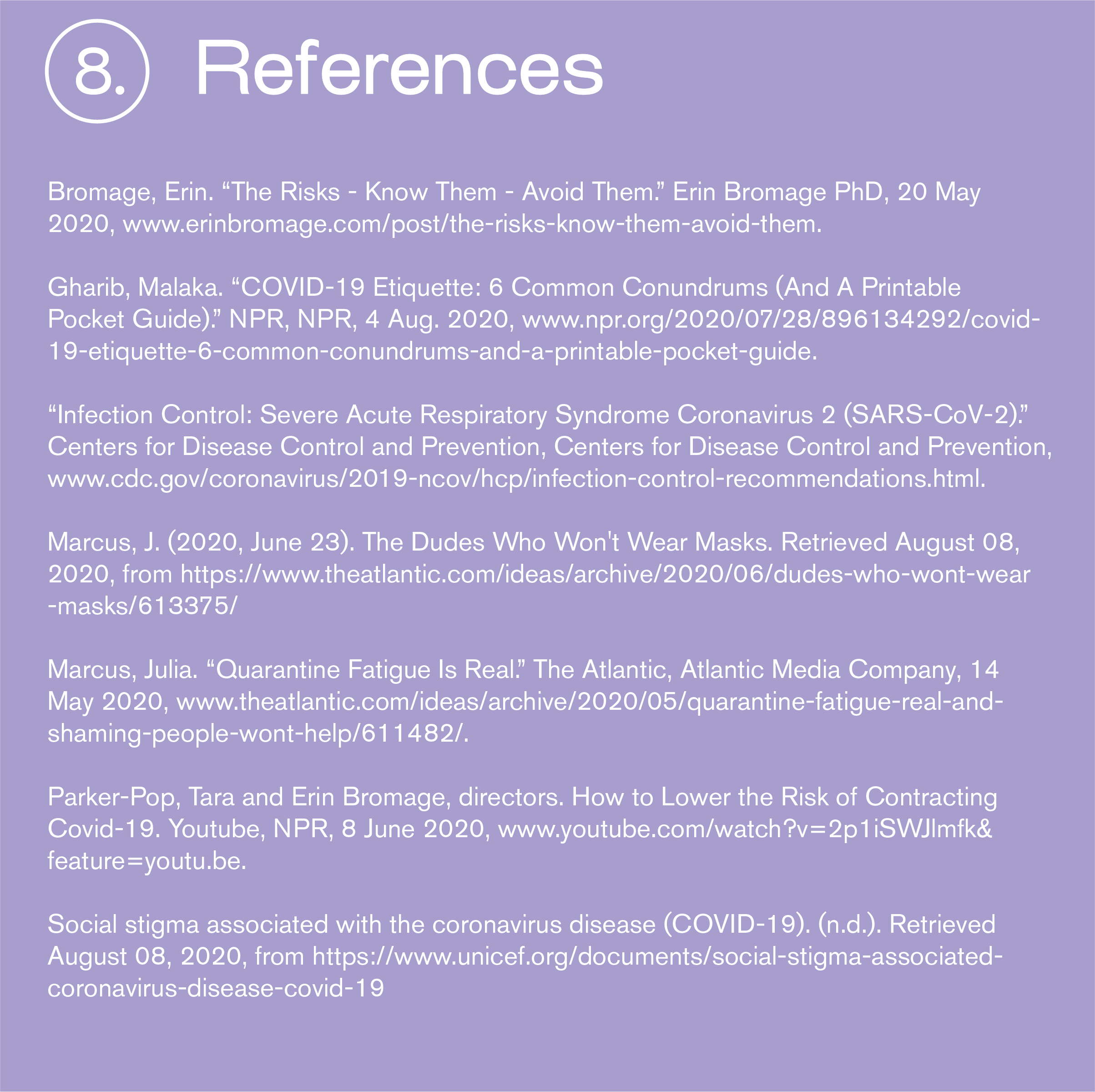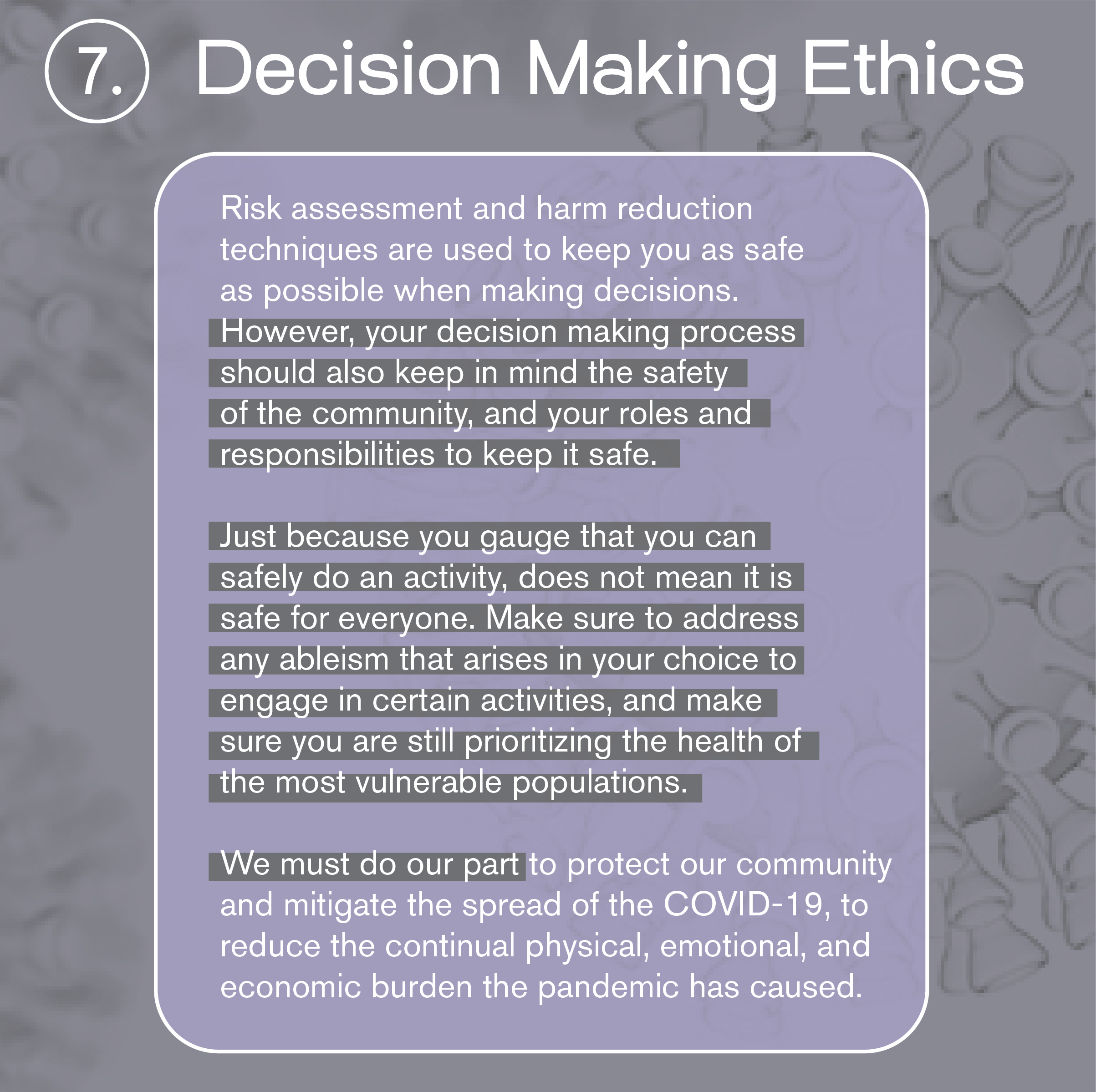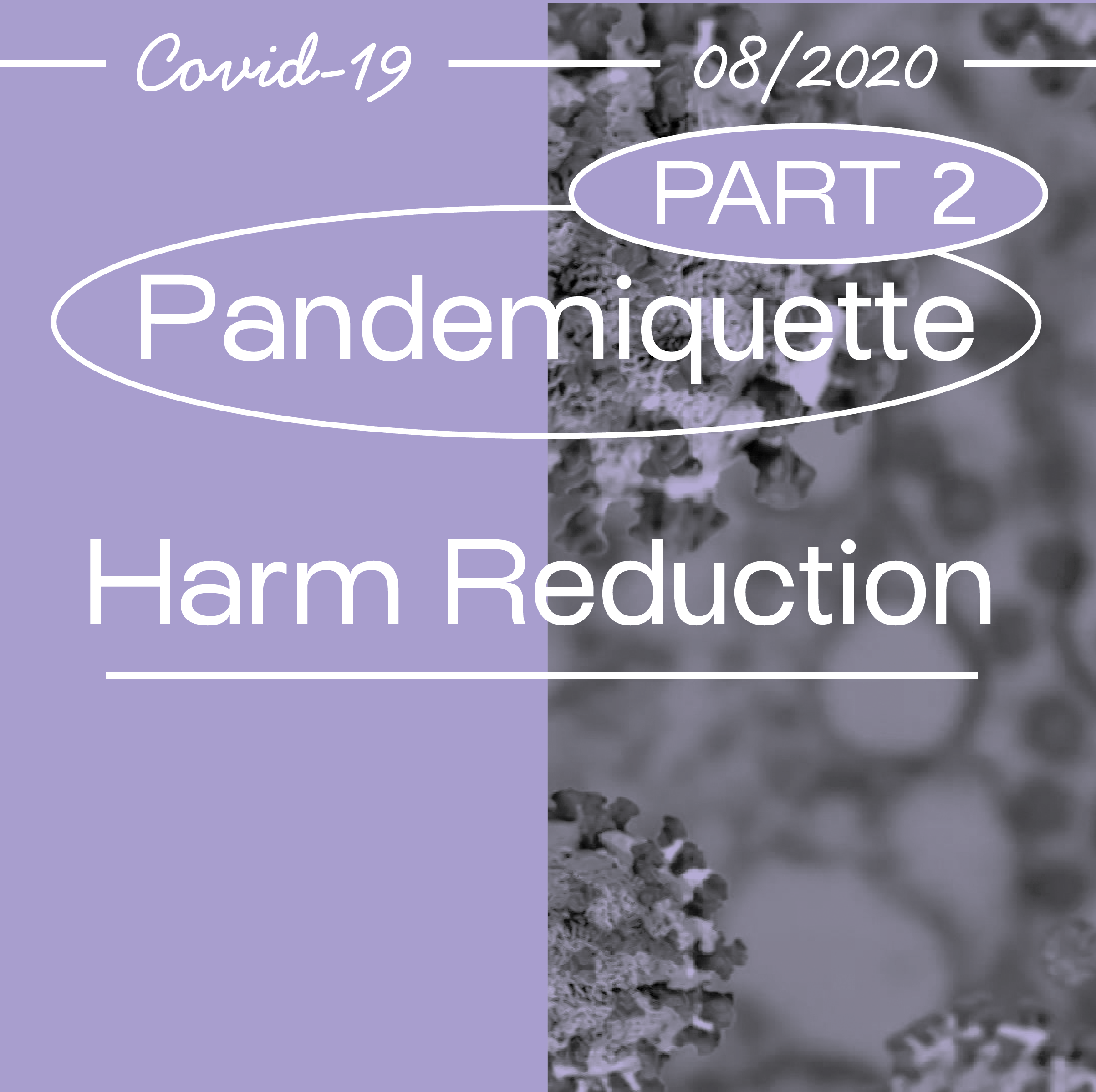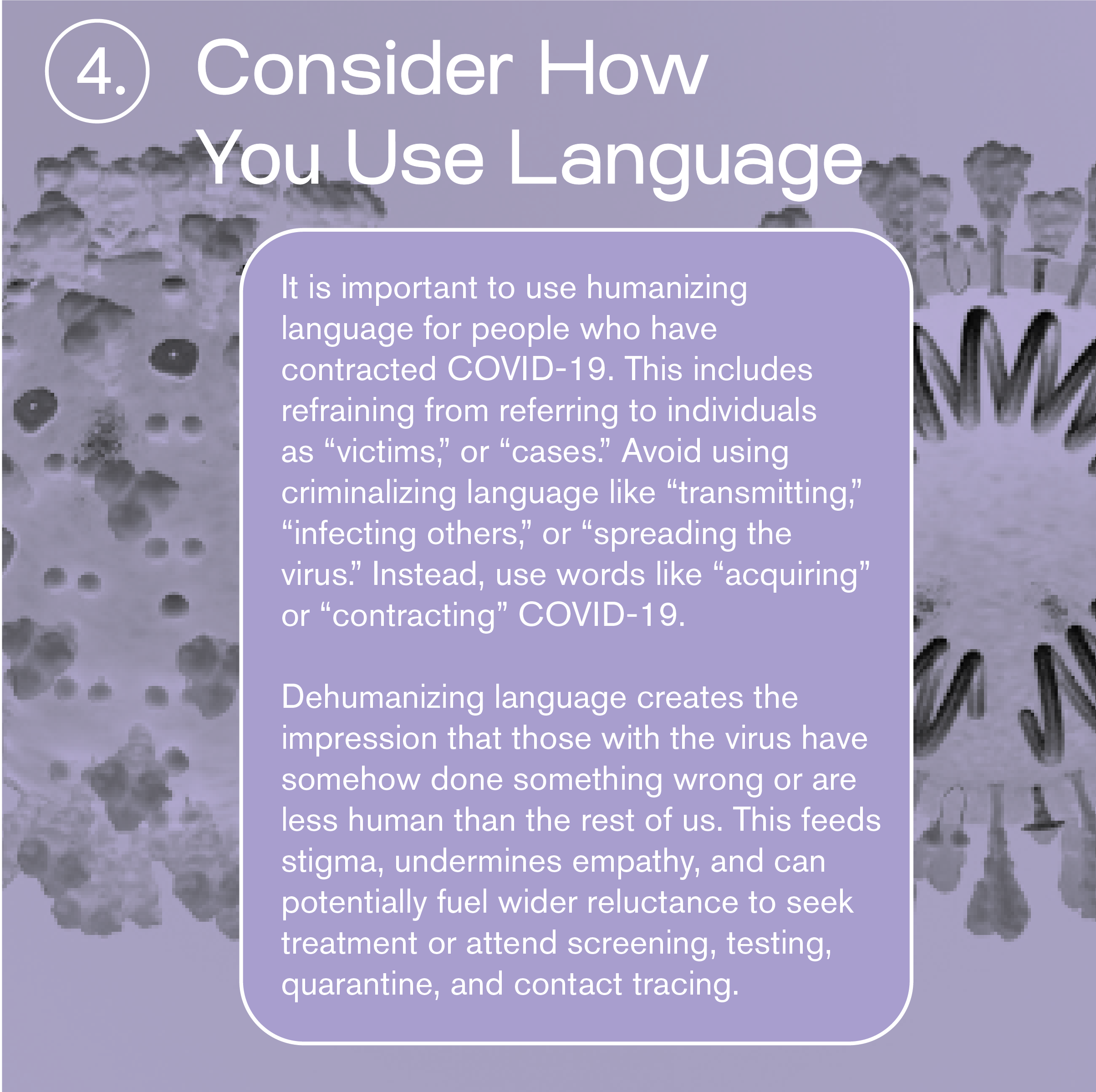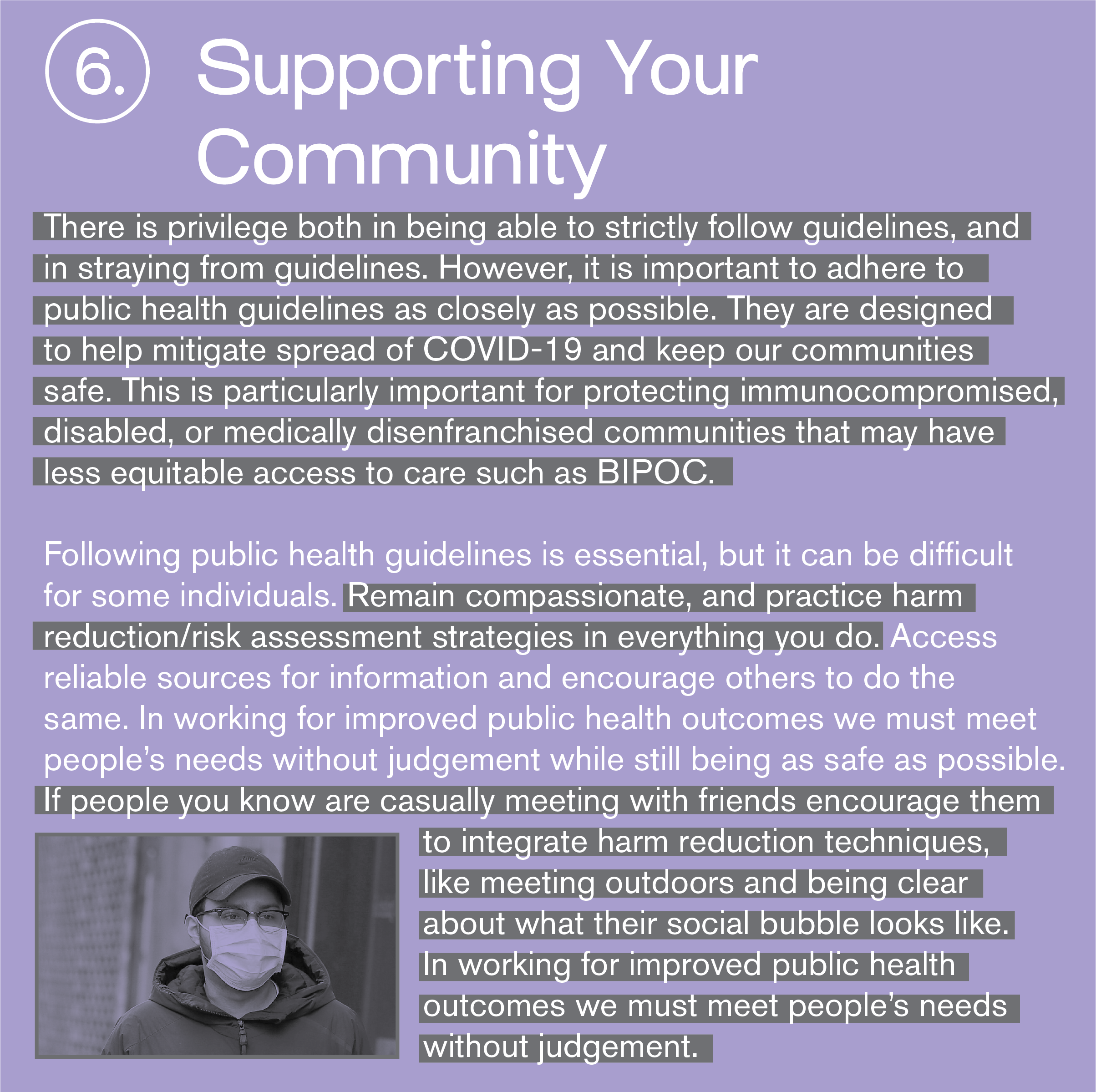 ASSESING SYMPTOMS AND RISKS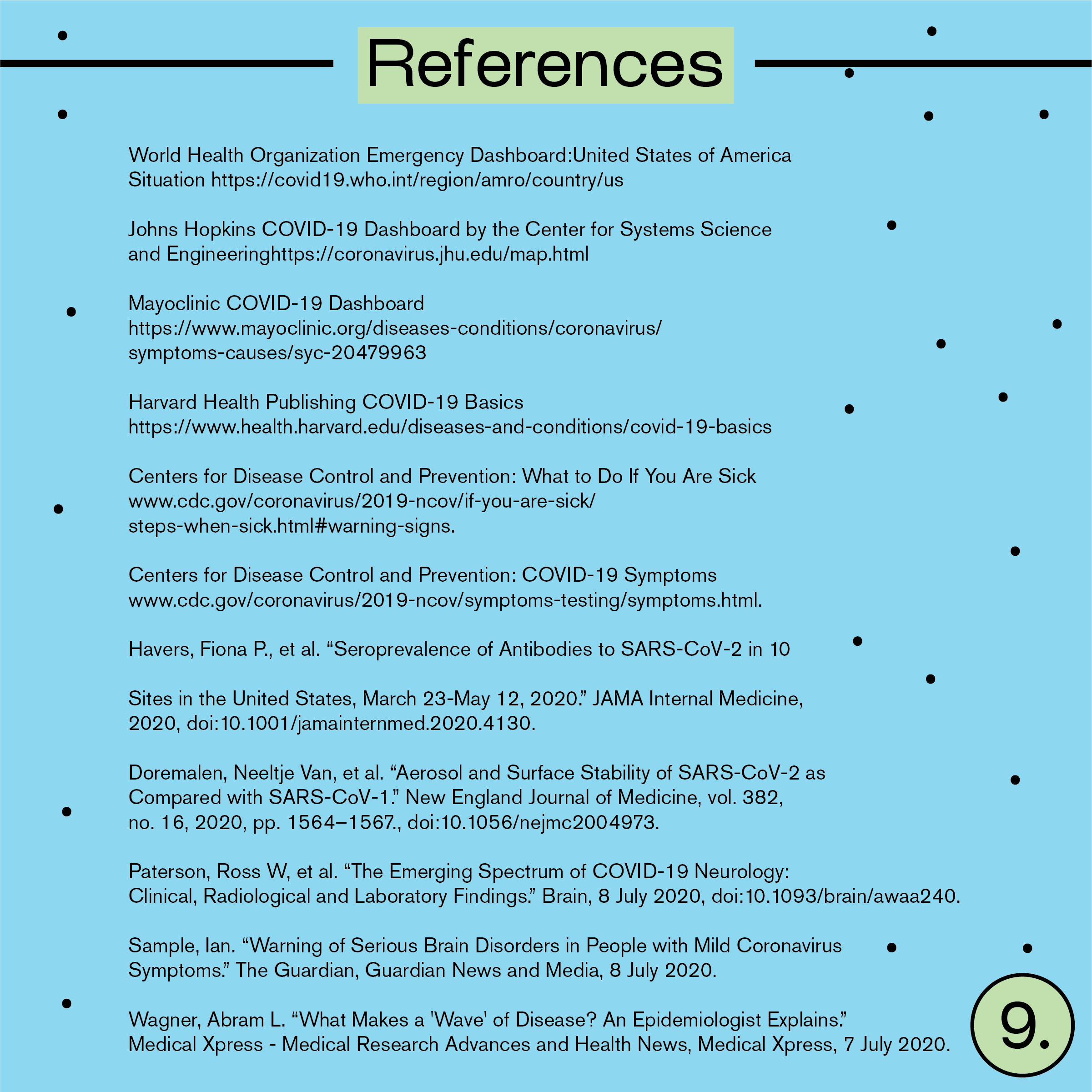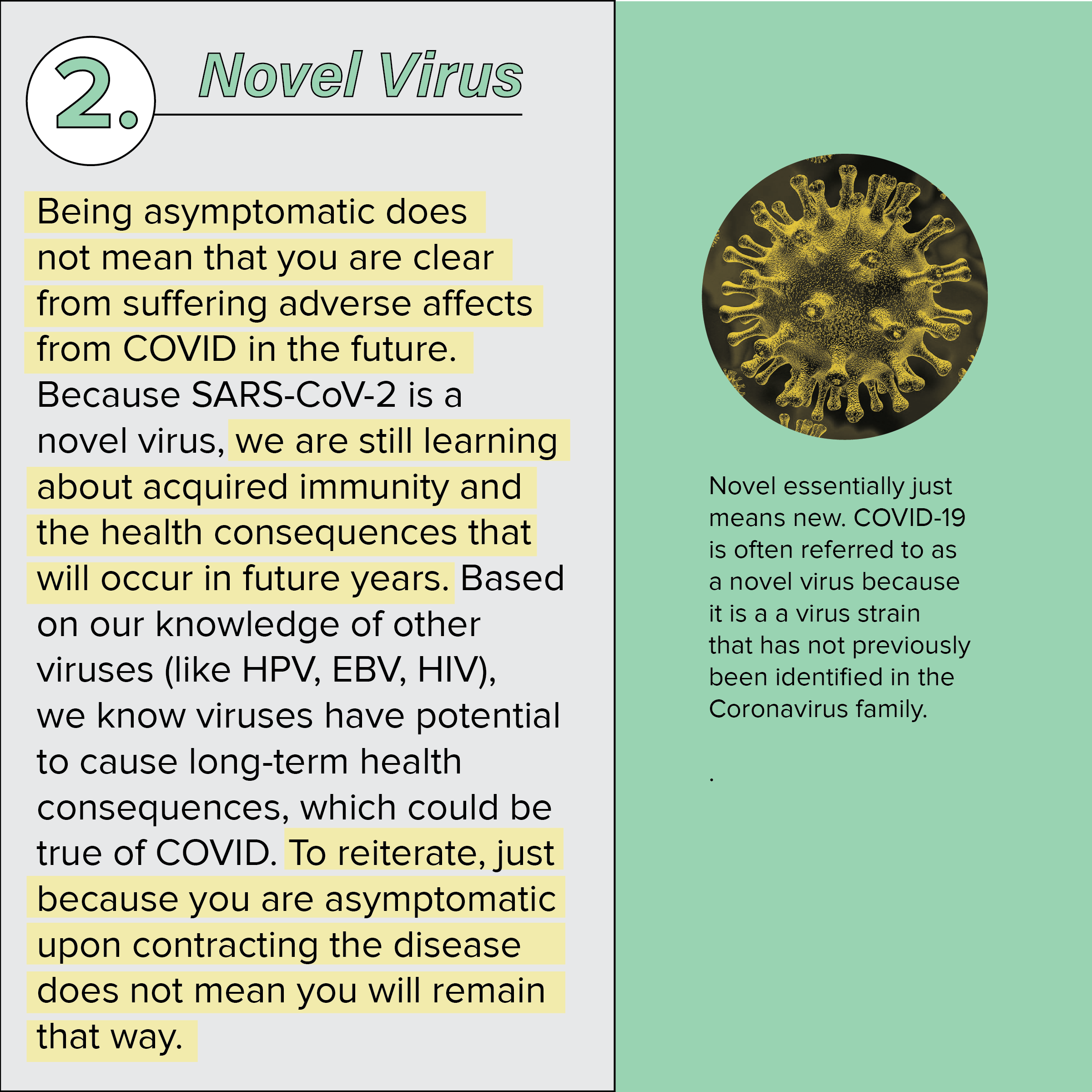 PRACTICAL GUIDE TO PROTESTING AND PANDEMIC PREVENTION


COVID-19 AND INDIGENOUS POPULATIONS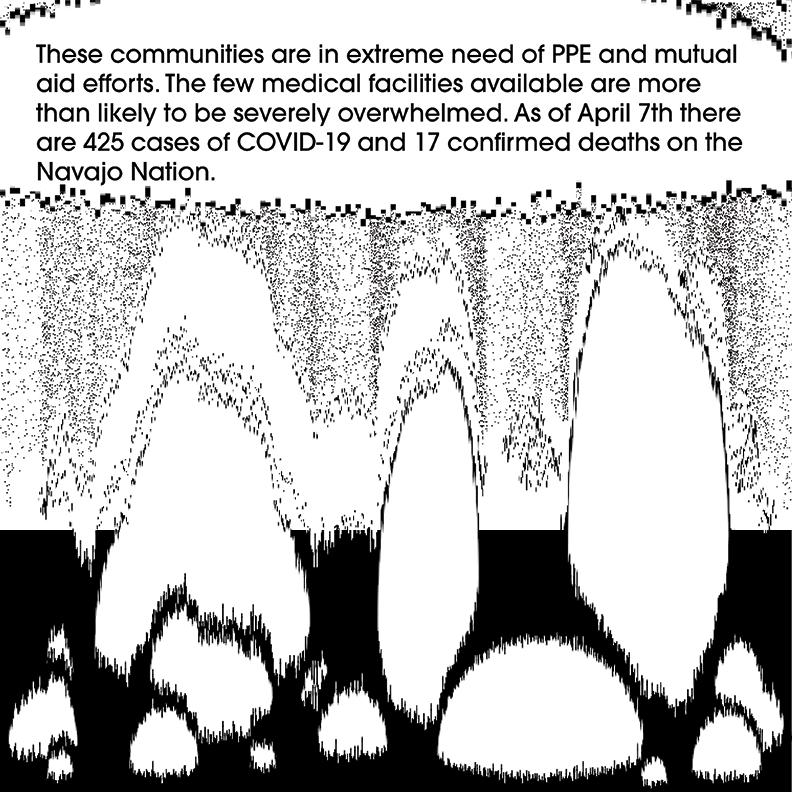 COVID-19 AND HOLIDAY PLANNING