The basic brand identity of the museum as well as examples of it in use.


The Museum Inside is a rebranding of the
Corpus Museum
, an interactive human biology museum, located in the Netherlands. It is billed as "a journey through the human body."
As part of the rebrand, I also gave it a new name, The Museum Inside, which presented several important branding opportunities. When shortened it reads as TMI, a funny play on the intentions of the museum: to provide information about the innerworkings of the body. I also wanted to celebrate the fact that visitors all have bodies, everyone carries a dynamic, living museum inside them!
On occasions when the museum goes out into the community, they use the fingerprint logo and go by The Museum Outside. This arm of the museum organization is used for outreach programs like the TMI Transportable Museum and certain textbooks.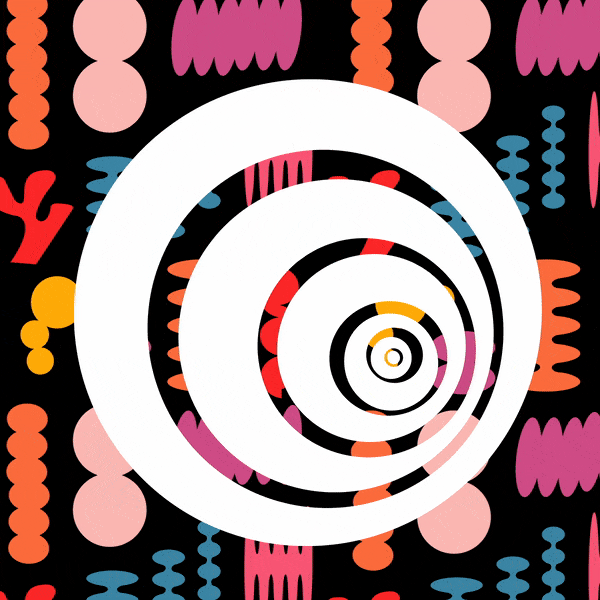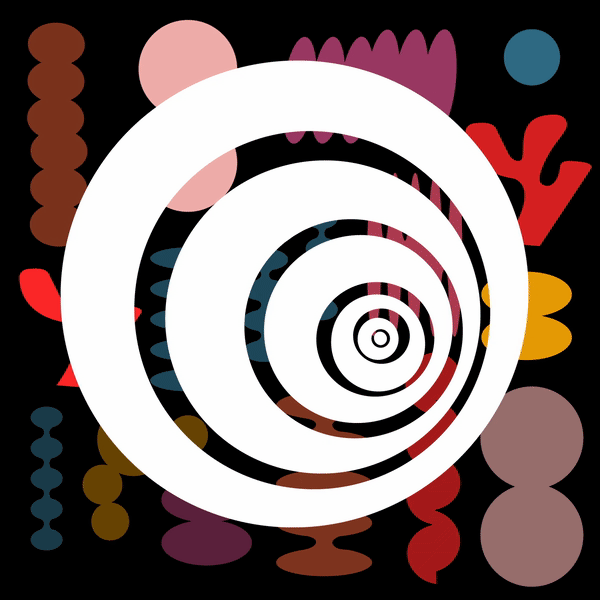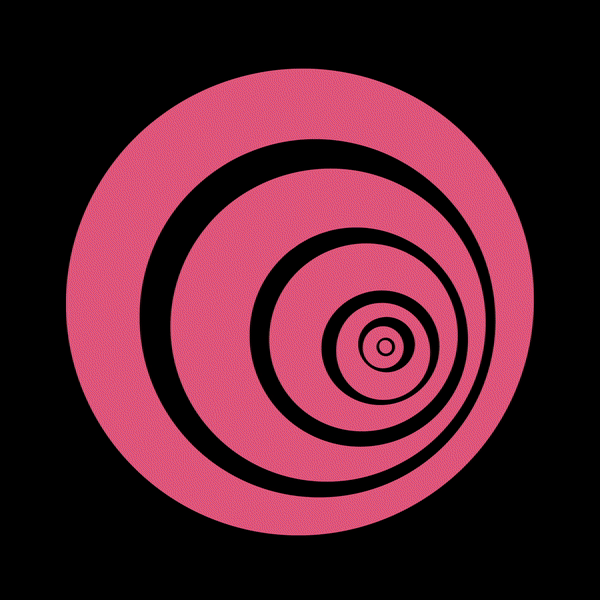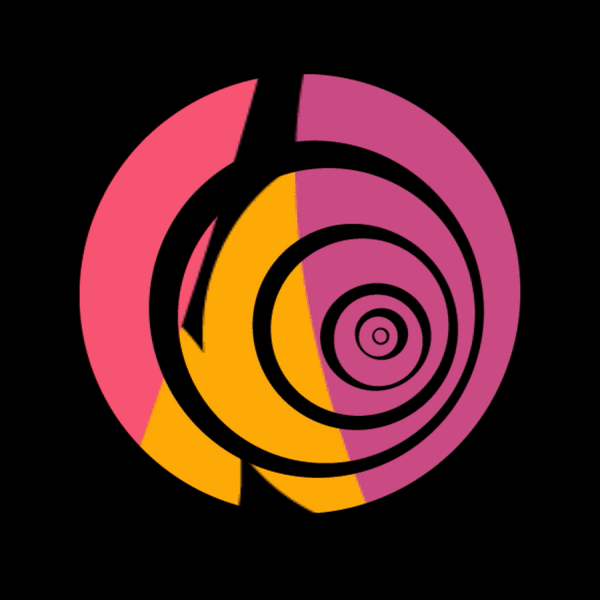 A series of motion graphic animations I created for the TMI brand identity, suggesting an immersive experience.
TMI tote bags